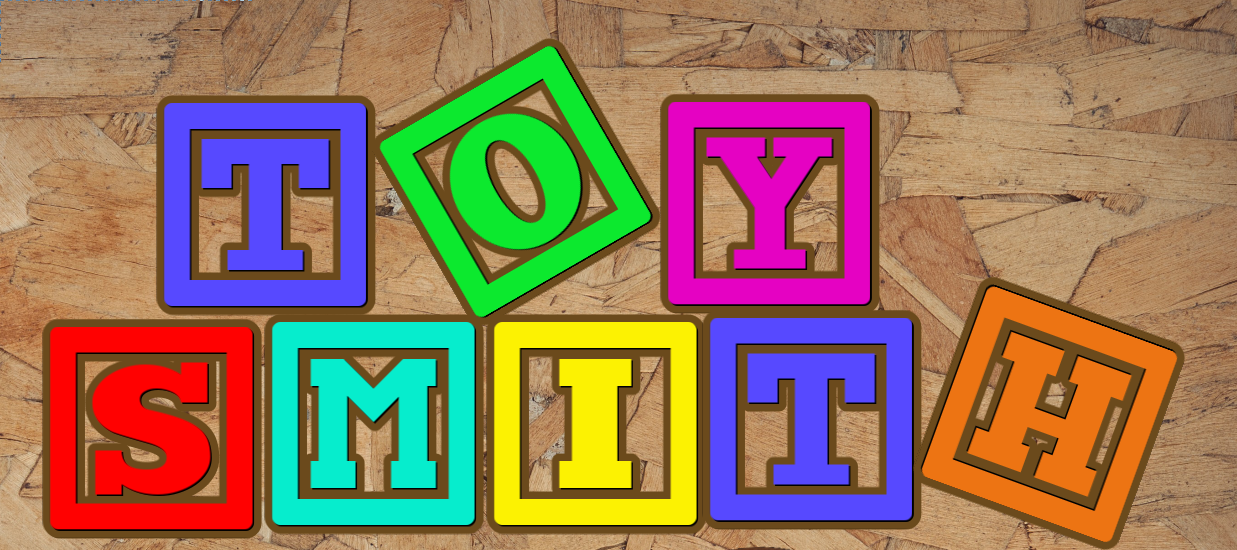 Toysmith
A downloadable game for Windows and Linux
Description:

You are one of legendary toysmiths - a person responsible for restoration of children's toys. Each order you accept begins with the presentation of a non-broken toy. Then you see how it fell apart, and now your job starts. With care, you proceed cautiously to put the toy together using your trustworthy hammer and a bunch of nails. If you're able to keep your reputation and do your best, you'll earn child's gratitude. Otherwise, you'll have to live with the knowledge that they despise you.




Instructions:

Remember the shape of the toy as best as you can. When it falls apart proceed to place the pieces in their corresponding places and nail them down together. When you're ready the next phase begins: toy will be grabbed by one of the pieces and you'll see how much it resembles original one, when put in the air. If you do your job well enough, you will have an option to accept next order.




Controls:

LMB - drag the pieces

Q - rotate dragged piece counterclockwise

E - rotate dragged piece clockwise

RMB - place a nail under mouse cursor




Development Team:
Daniel Lewiński (Dante)
Krzysztof Taperek (Raptor)
Wojciech Płatek (Wowo)




Note:

This game was made during Global Game Jam 2020. Event's theme was "Repair".

Music used in this game comes from Czechoslovak stop-motion animation Pat & Mat. All rights belong to their respective owners.